How Do I Find an Approved Registered Energy Auditor in My Area?
Participants who complete a pre-energy assessment through the Home Energy Conservation Program will now be eligible for up to $5,000 back for participating in the Program. Any questions can be directed to [email protected] or by calling 1-855-659-0549. To ensure this process as seamless, Home Trade Standards has made a list of Approved Auditors that service the GTA and surrounding areas.
Schedule your pre-energy audit with a Registered Energy Advisors (REA) from the list below.
Complete two or more of the energy efficient upgrades provided to achieve a minimum of 10% natural gas savings.
Book your post energy audit with the same Register Energy Advisor to validate the work has been completed.
Receive your incentive cheque in 8-10 weeks
Qualifying Home Energy Upgrades
A: You must install at least two (2) of the recommended upgrades below in order to qualify for an incentive.
B: The cost of the first and the second audit is approximately $600 plus HTS. Enbridge will reimburse the audit upfront fee upon approval. Please note that the cost of the home energy assessments may vary amongst the Enbridge Service Organizations. 
C: The energy assessment process usually takes about 1.5 – 2 hours for the pre-assessment, and roughly an hour for the post-assessment.
D: Air Sealing cannot be count as first and second mandatory upgrades. It can be only used as a third measure. It is at the homeowners' discretion that they choose to install the upgrades. Upgrades such as air sealing, and draft proofing can be done by the homeowner – but upgrades such as furnace or boiler replacement needs to be installed by a licensed HVAC Contractor.
To learn more about what Air Sealing, please click the below links: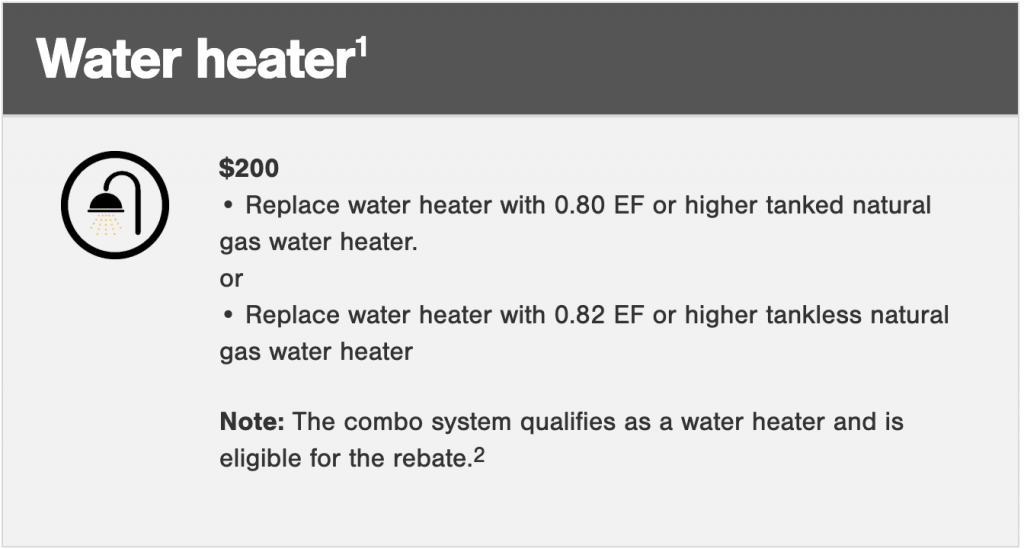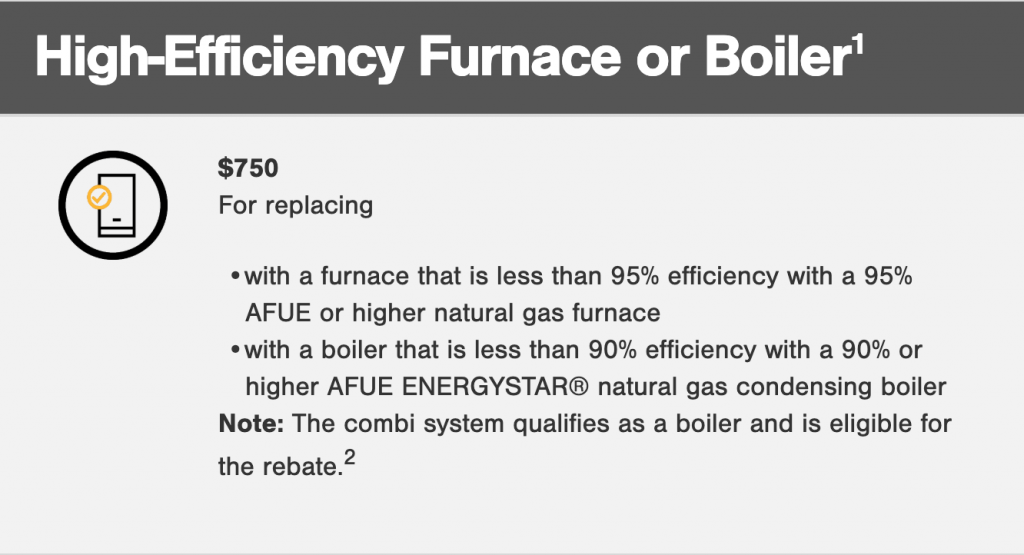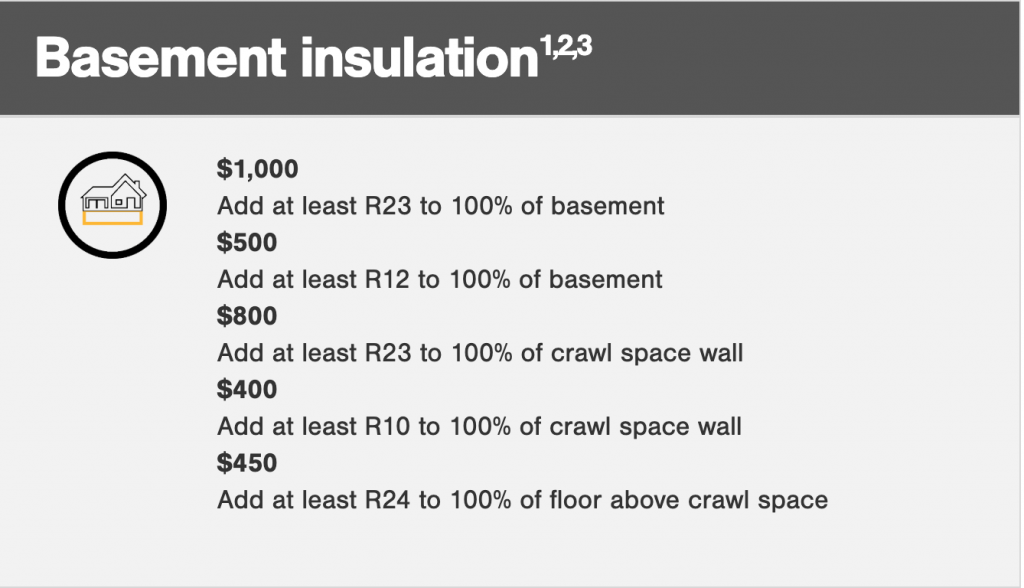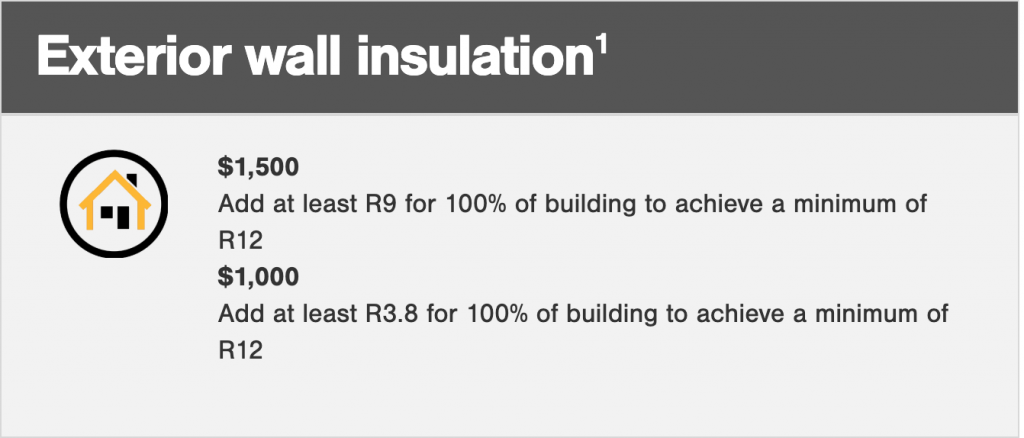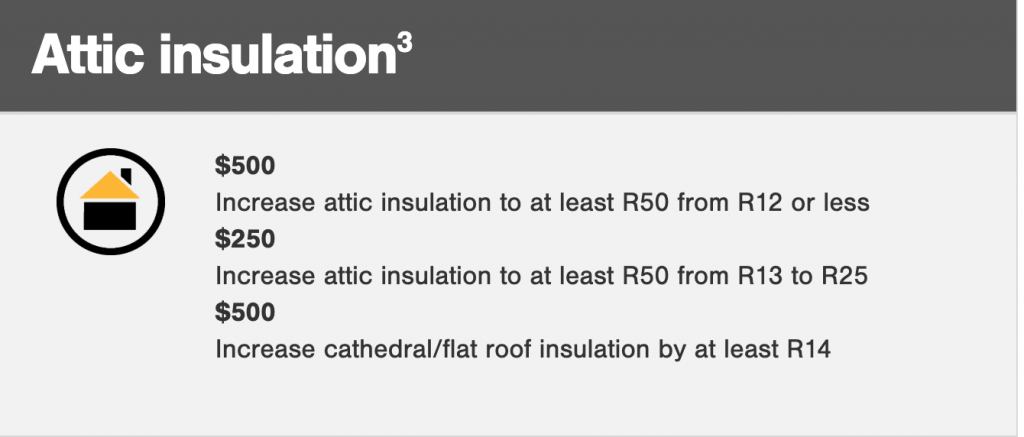 To See FAQ's and important program updates, Please click here.
Here is the list of approved auditors by Natural Resources Canada Agency (NRCan)