Buy Air Quality Filtration Systems Online – Prices Include Installation
At Home Trade Standards we carry different air quality control systems. You can select your preferred humidifier, air cleaner and heat recovery product(s) from Shop Now. We will install the order at your property as early as 24 hours. To learn more on how to buy a furnace and installation services online, please visit how it works.
Air Quality Systems Create A Clean Air Environment In Your Home & Business
Clean air can be defined as air with no harmful levels of pollutants (Chemicals, dirt, pollutants, gas emissions). Any contaminants added to an enclosed volume of air; is considered "stale", for example being in a contained area of smoke; over time the air within that area becomes stale due to lack of circulation and poor ventilation. In Canada, approximately 250 people die each year from asthma. Poor air circulation can be extremely unhealthy and can lead to irritant build-up, toxins, dust, bacteria and mould being procured within' the air, in more serious cases it can lead to severe conditions such as asthma attacks, coughing spells, and respiratory infections some of which are on a continual basis.
If your home is suffering from poor indoor air quality and overall poor circulation, it may be time to make improvements. At Home Trade Standards, we can offer you a wide range of air quality products – everything from HEPA Filters, electronic air cleaners, to heat recovery ventilators. We sell the best products on the market, and our licensed technicians will provide an installation that is fully guaranteed.
HEPA Filters – Our Recommended Solution To Improving Air Quality
HEPA Air Filters trap 99% of airborne particles. The HEPA designation refers to High-Efficiency Particulate Air, with the technology removing contaminants and pollutants through a "fibrous maze" of filters. What's most important is to choose a reputable, high quality, brand name device.
With a quality HEPA air filter installed, many occupants report a reduction in allergy symptoms and respiratory conditions. From airborne chemicals to off-gassing, to regular dirt and dust, a HEPA air filter is probably the very best option for ensuring the cleanest possible indoor air.
Electronic Air Cleaners
Our brand name electronic air cleaners are designed to clean and filter the air throughout your home. Some models are "duct mounted" and feature an integrated pressure switch that activates the unit when your furnace (or air handler) begins to operate. Our air cleaner units are suitable for homes that are as large as 2,000 square feet. Hard to believe, but these air cleaners can filter 99% of airborne particles. With units like the Lennox HEPA High-Efficiency, Air Filtration System homeowners are assured of the most comprehensive air cleaning system available on the market.
Heat Recovery Ventilators
Although opening your windows might be an option for fresh air, a brand name heat recovery ventilator (also known as an HRV) will help keep your air totally fresh without compromising indoor comfort. The system removes stale air from inside your home while circulating air inside your home. HRV systems are ideal throughout the winter, and in particular for extremely cold regions. The idea is to harness heat from inside the home and transfer it to incoming fresh air from the outside- in indoor comfort is enhanced and indoor condensation is better controlled.
Understanding The New Building Codes
The new Canadian building codes require for continuous mechanical ventilation. At Home Trade Standards, we can help you meet the new requirements. All HRVs and ERVs installed in Canada must be listed by the Home Ventilating Institute (HVI). As a Certified HVAC contractor, we understand the code changes and we only install units that comply with the building code in Ontario.
Bypass & Steam Humidifiers
At Home Trade Standards, we carry some of the best-performing "bypass" and steam humidifiers on the market. Our humidifiers offer you a whole-home solution that helps achieve complete indoor comfort directly through humidity control. Humidifiers use the furnace blower to circulate air through a water panel that is specially designed. Our higher efficiency units will humidify a home up to 4,000 square feet. With automatic control, these units perform quietly and require only yearly maintenance. Professional installation is recommended for best performance.
Clean Indoor Air Provides a Much Healthier Environment!
Clean air is defined as air that has no harmful levels of pollutants – that would include chemicals, dirt and dust, toxins, and even off-gassing. If an enclosed volume of air contains contaminants, it's considered "stale", a situation that gets worse when air circulation and air ventilation are lacking.
On the downside, poor indoor air quality can be quite unhealthy, particularly for occupants with existing health conditions. In many cases, air-borne toxins, dust, and mould spores can exacerbate respiratory conditions. The key is to ensure the cleanest possible indoor air for every occupant.
By installing air-cleaning technology in your home, pollutants and contaminants can be removed effectively from the air, dramatically improving indoor comfort. Air-cleaning technology is also a way of contributing to reducing your carbon footprint. Small as this may seem, it all helps overall.
Want to speak with one of our Local Air Quality Consultants directly & get a Quote? Contact us here.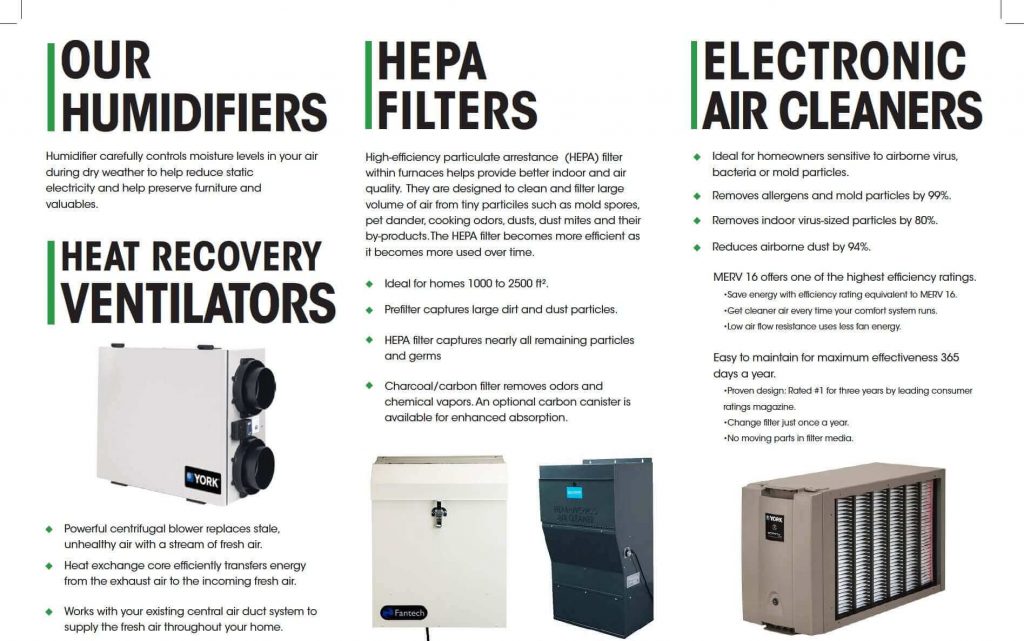 What Our Clients Say About Us