Condo Air Conditioning Repair, Maintenance & Installation | Toronto & GTA
Home Trade Standards specializes in Condo Air Conditioning Repair, Maintenance & Installation Services in Toronto and GTA areas. Our Specialists are trained & insured to Service, Inspect, & Troubleshoot Your Existing Condo Water Source Heat Pump, Fan Coil, Magic Pak, and PTAC Air Conditioning Units you currently use.
7 Common Condo Air Conditioner Problems Reported by Our Clients
If you are dealing with one of the issues below, you are not alone. 80% of Home Trade Standards clients reported the following problems in 2022 during hot summer days.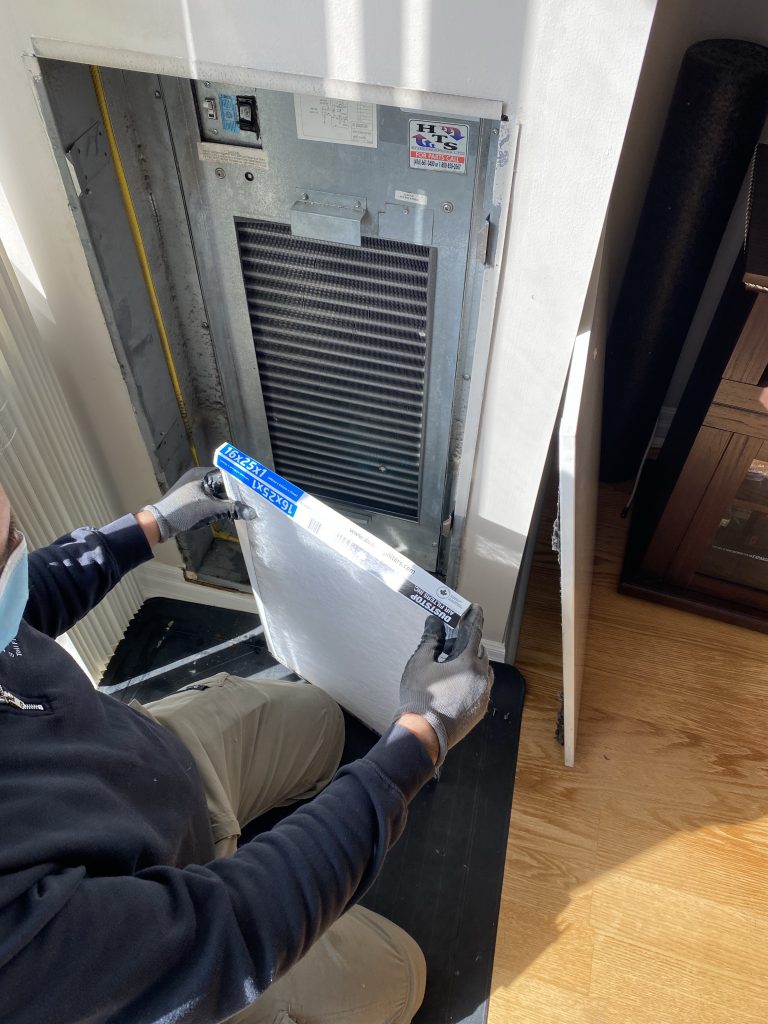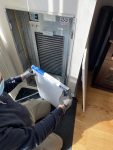 No Cold Air Coming Out From The System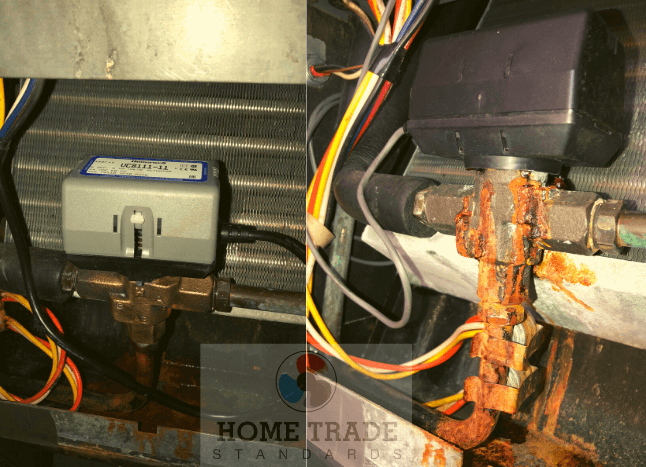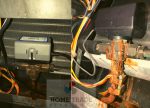 Condo HVAC Condensation Caused Leak or Flood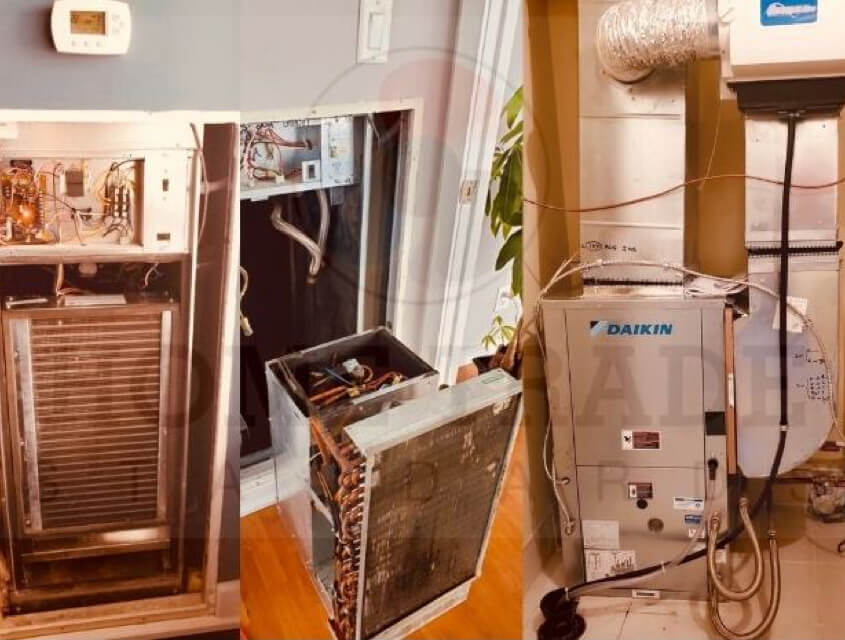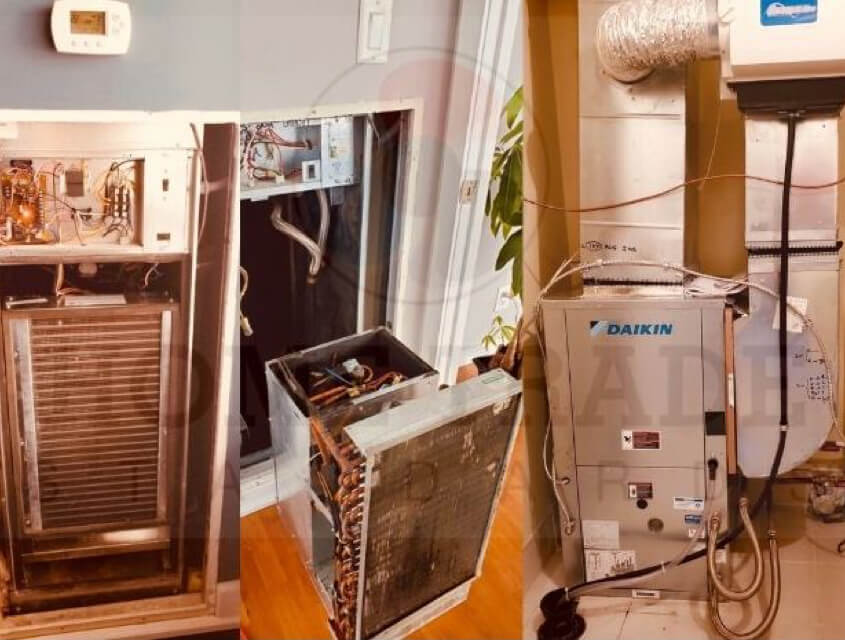 Condo Heat Pump Shuts Off and On
Lack of Airflow or No Air Coming Out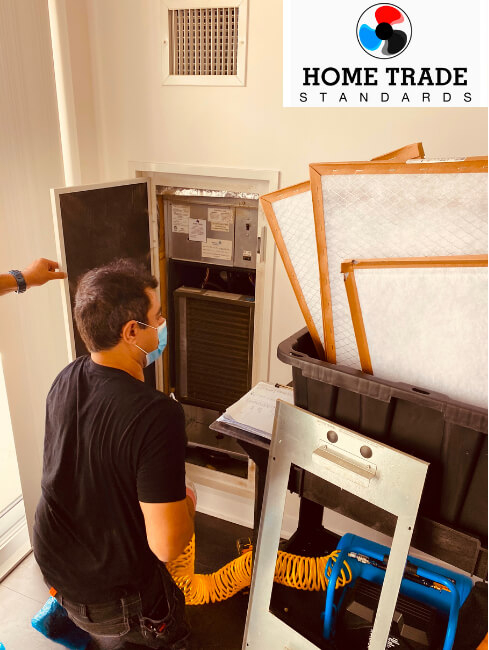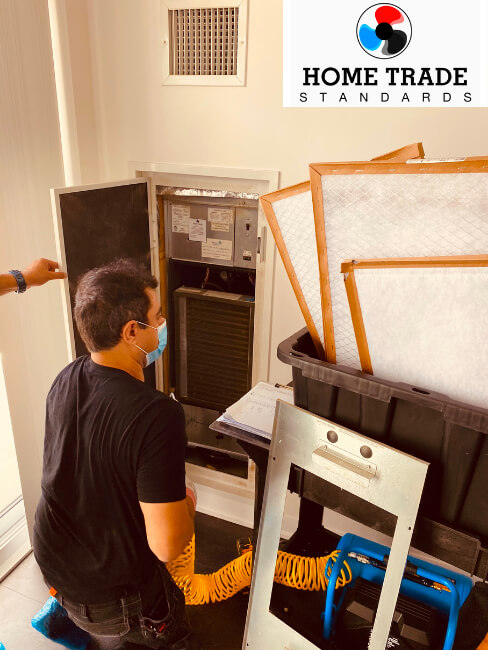 Condo Air Conditioning is Making Noise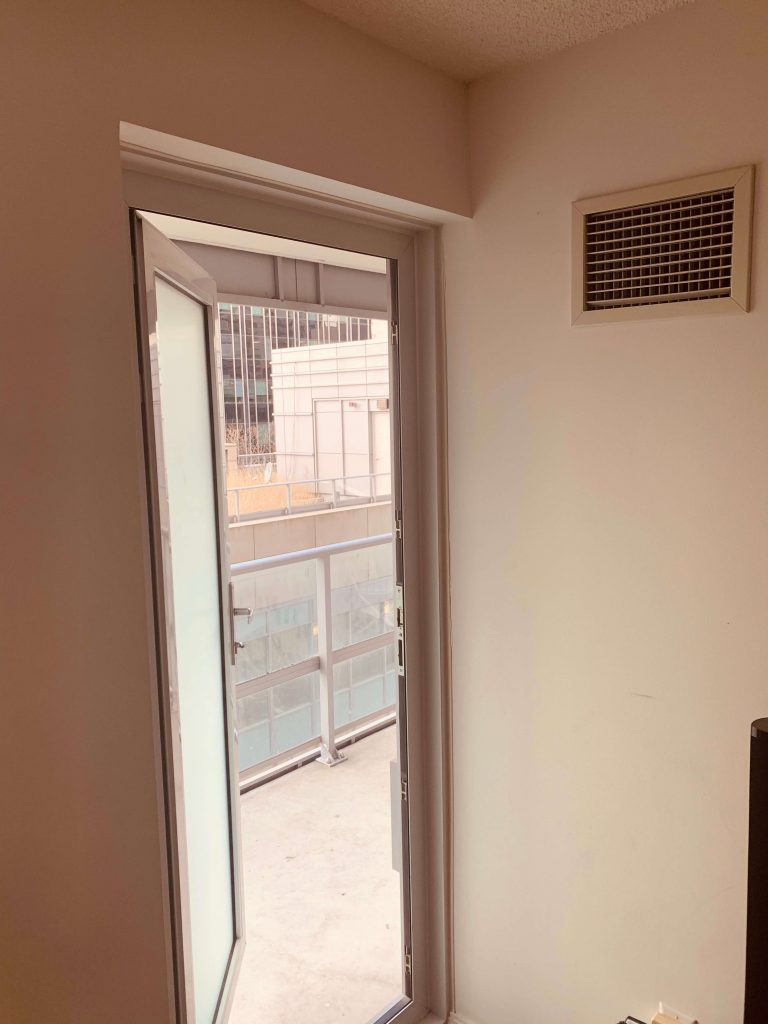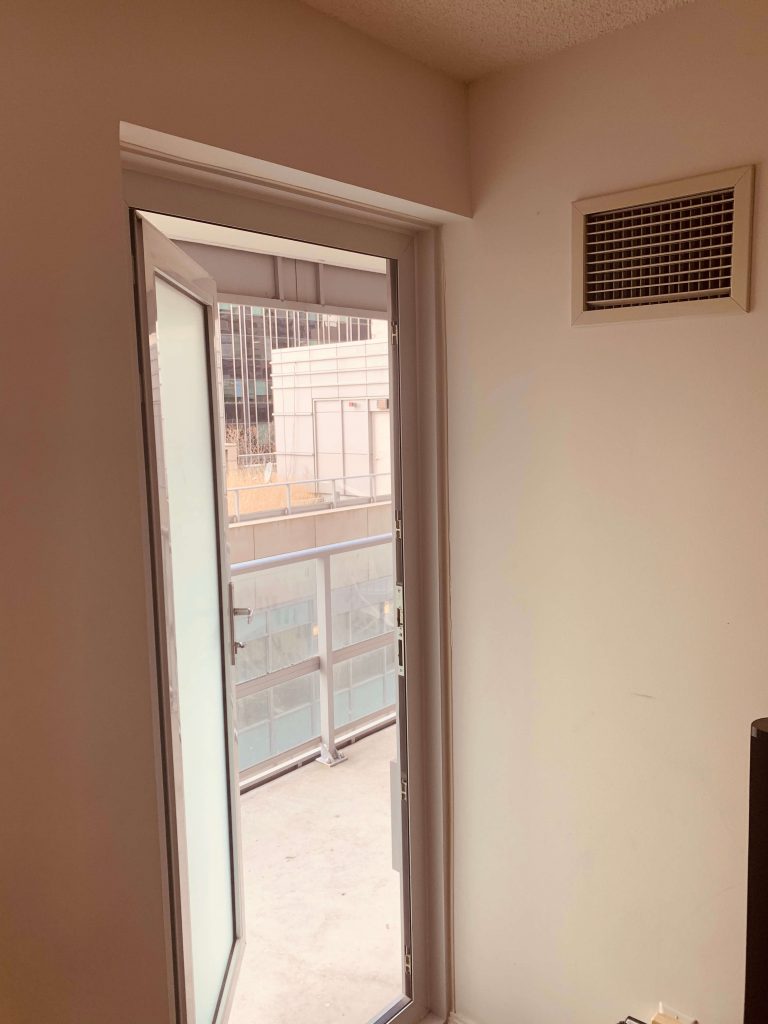 Condo AC System is too Inefficient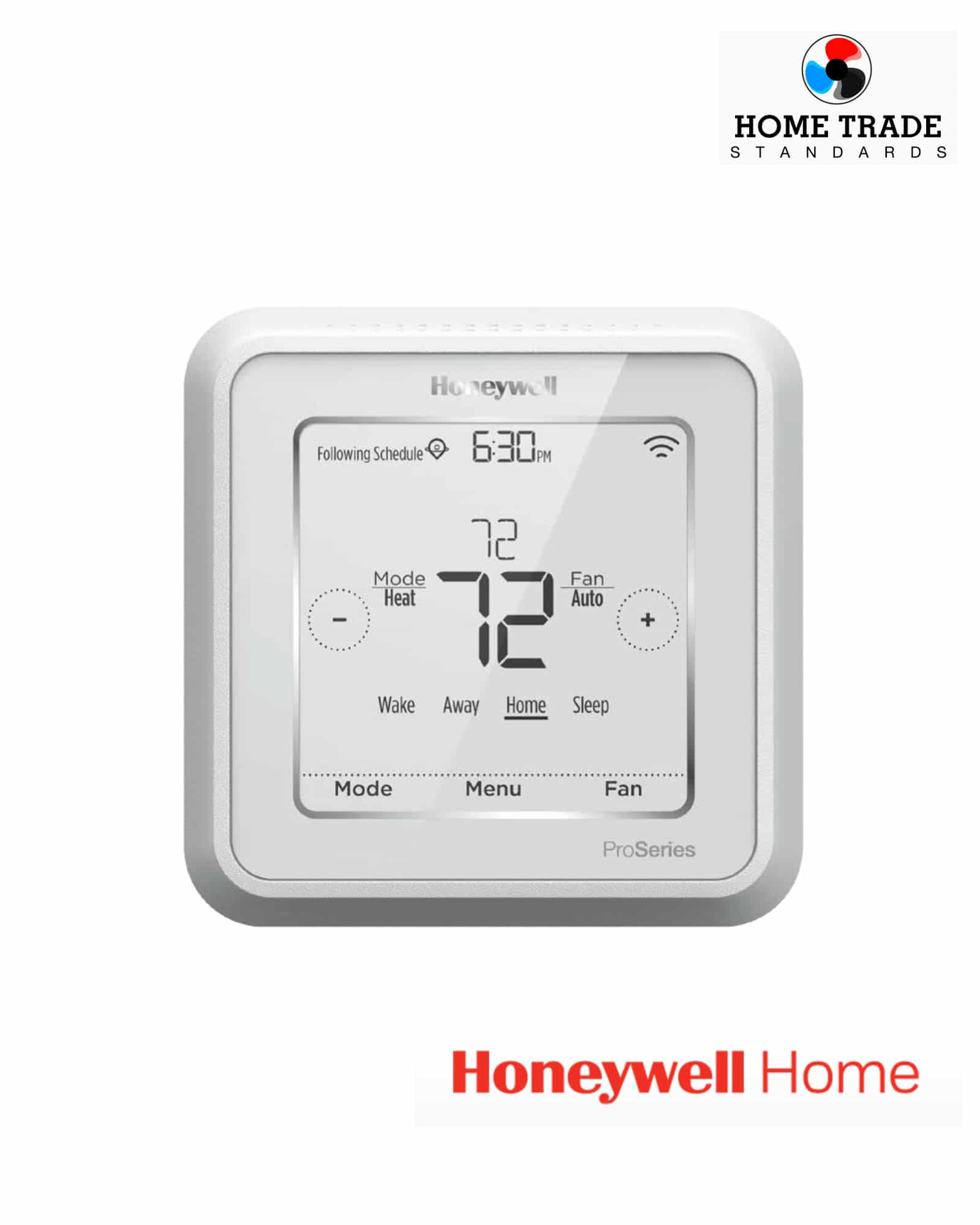 Condo Gets Too Cold or Humid Due to Thermostat Malfunction
Types of Air Conditioning Units In Condo
If you live in a condo you most likely use one of the following Condo Air Conditioning Units:

1. Fan Coil Unit
3. Magic Pak
4. PTAC Unit
5. Ductless Air Conditioning & Heat Pump
| Condo HVAC Systems | Central System [Yes/No] | Fuel Type |
| --- | --- | --- |
| Fan Coil | Heating: Yes | Cooling: Yes | Electric |
| Heat Pump | Heating: Yes | Cooling Yes | Electric |
| Magic Pak | Heating Yes | Cooling: No | Gas & Electric |
| PTAC | No For Both | Electric |
| Ductless Air Conditioning or Heat Pump | No For Both | Electric |
In-Suite Air Conditioning Services – Low Rise & High Rise Apartments
In case you are having an issue with the temperature or air circulation levels in your home, give us a call today.
We can help you if you need any of the following condo services:
Condo Air Conditioning Inspection & Report: If you are planning to buy a new condo or if you are a real state agent looking to provide a report to your client, please contact us today to receive an HVAC report for your purpose.
Condo Air Conditioning Repair Services: We can help you with all kinds of repair issues like compressor replacement, condensation problems, air circulation, mould remediation, noise in your condo and etc.

Condo Air Conditioning Retrofit & Upgrade: Are you dealing with an old obsolete system. Part may not be available for repair or there is a high turnaround time. We can help you find the right HVAC retrofit solution that suits your building requirement.

Condo Air Conditioning Removal & Installation: Planning on renovation or installing a new AC unit in your condo? Leave it to us! We do provide free installations on all new installation projects.

Condo Air Conditioning Parts & Replacements: We have a large inventory of parts for fan coils or heat pumps. We provide 1 year part replacement guarantee on all of the air conditioner repair services in the condo.

Annual In-Suite Air Conditioning Maintenance: High Rise Condominiums Corporations, Landlords, Tenants, Real Estate Agents & Property Managers Use our services when it comes to maintenance services. We can help you protect your existing system. If you are a property manager please contact us here!
Condo Air Conditioning Manufacturer We Work With
Home Trade Standards is an authorized supplier for the following Condo Air Conditioning Manufacturer:

Whalen Company

Unilux Fan Coil

Temspec Fan Coil

Omega

Whalen

Innkeeper

Skymark

Waterfurnace

Johnson Controls

Mammoth

Napoleon Condo Pack

Magic Pak

Mitsubishi

Islandaire

Perfect Comfort
What Our Clients Say About Us