Furnace Replacement & Installation In Toronto & GTA – Furnace Prices – Free Estimate – Buy Online
At Home Trade Standards offers online purchasing power to consumers across Toronto & GTA area. To learn more about our online furnace installation services.
What is the Average Cost of a Gas Furnace Replacement In 2022?
A high-efficiency furnace replacement cost can range from $2800 to $5500 depending on the size of your home, unit brand & model, efficiency, warranty and most importantly the difficulty of the project. At Home Trade Standards, we provide flat-rate installation services to ensure fair home HVAC services across Toronto & GTA.
Have More Questions? Fill Out The Form Below To Speak With Us Right Away!
Top 5 Price Factors in Furnace Replacement
Below are the top 5 price factors to consider when replacing your furnace.

Size of your Home

Furnace Brand & Models

Labour Costs & Warranty

Furnace Efficiency Rating

Furnace Stages (Single Stage, Two Stage, Variable Speed & Modulating)
There are so many HVAC Contractors, Why Home Trade Standards?
That's right! there are many HVAC companies in Toronto & GTA area. Our online showroom platform allows transparent pricing. Also, we do not have any salespeople working in our companies. This brings our prices lower since we are eliminating the need to pay commission to our employees. Here is our qualifications:

Fully Licensed Gas Technicians

WSIB & Business Liability Insurance

Great Customer Support

Positive Verified Reviews

Trained By Manufacturer
How to Order a Furnace Installation Services Online in Six Steps?
Home Trade Standards is Canada's leading online heating retailer. Our website offers you a seamless approach to shopping, ordering, and installation or services (residential and commercial). This overall beginning-to-end system creates a rhythmic process that makes it easy while still receiving quality for our customers.
As an HVAC retailer, Home Trade Standards provides you with a thought-out experience with our online showroom, a no-obligation fixed price quotation – and our "no hidden fees" installation. See how it all works!
01
Size your HVAC equipment by using our simple equipment Size Calculator
02
Browse our brand name products (furnace, air conditioning, hot water tank)
03
Select your chosen products – add to the cart – and proceed to the checkout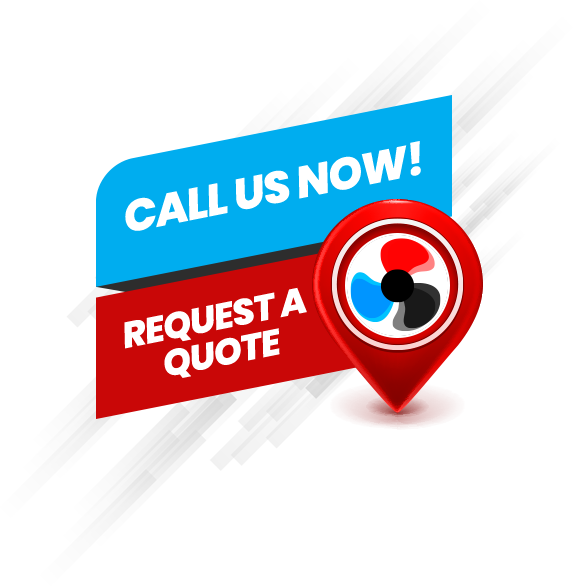 04
Place a $150 deposit on your shopping order to secure the date of install.
05
Check your email for an order confirmation (24-hour installation is possible)
06
Expect a courtesy call from Home Trade Standards to confirm the installation
What is a Lifespan of a Gas Furnace?
The life span of a gas furnace is usually 12-15 years, however, it may start decreasing in performance around the 10-year mark, which is why we recommend inquiring about a new unit around that time frame. The last thing a homeowner would want is a furnace breaking down in -20 weather, and normally that's when you will start having those service issues due to the unit's overextension in its functionality.
Do I Get a Warranty With Purchase of a New Furnace at Home Trade Standards?
Yes, all of our furnaces comes with the following warranty:
10 Year Manufacturer Part Warranty
1 Year Standards Installation Labour Warran
Extended Labour Warranty Is Available Upon Request
10 Best Furnace Brands in Toronto & GTA
Brands that we sell and install best are the most trusted brands on the market. Whether it's a new furnace or a new air conditioning unit, the quality is guaranteed.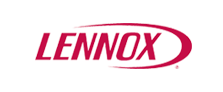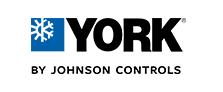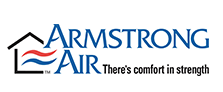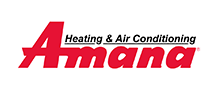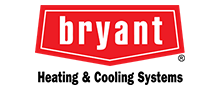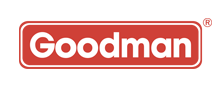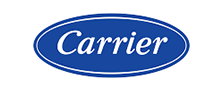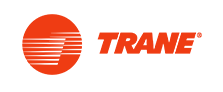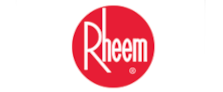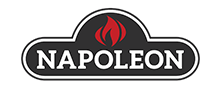 Are High-Efficiency Furnaces Worth It?
ENERGY STAR furnaces increase energy performance score. With high-efficiency heating units, you reduce monthly energy bills and save substantial money over the year, while lowering your carbon footprint. Annual Fuel Utilization Efficiency or AFUE is what determines how efficient a furnace can operate compare to another given the same amount of fuel.
Heating systems older than 10-15 years, is recommended to be inspected for safety & efficiency on an annual basis. A certified high-efficiency ENERGY STAR furnace system can save you up to 30% on your energy costs. At Home Trade Standards, we'll recommend the best HVAC options to meet your comfort ambitions.
High-Efficiency Heating System Will Lower Your Energy Bills!
With about half of your home's energy being used for comfort, the need to make smart vindicated decisions has never been more critical for consumers. A major contributing factor to purchasing new units is that high-efficiency heating units can save you up to 20% on utility costs. When you install ENERGY STAR, rebate qualified heating and cooling equipment you can easily cut your yearly energy bill significantly. To learn more about how to receive a Homeowner rebate Click here.​
Protect Your Furnace With Annual Preventative Maintenance Appointments
Home Trade Standards provides homeowners with comprehensive maintenance to keep heating and cooling equipment working smoothly from season to season. With pre-scheduled furnace maintenance, you'll avoid mechanical problems and maintain comfort.
With our Heating Maintenance Plans, our technicians will get to you quickly, with 24/7 services available, and an upfront scope of work determination with the prevention of over-time fees. Our service maintenance will troubleshoot potential problems and ensure optimal performance for your furnace.
Rent or Finance Your New Furnace
We offer competitive financing and rent to own HVAC programs on all new furnace purchases. Our HVAC financing procedure is quick, secure and seamless giving you peace of mind. All equipment under rental and finance programs come with a 10-year part and labour insurance to make sure you are fully covered in case of any unpredicted break downs. We do also offer Enbridge Billing Arrangement for those who would like to receive monthly bills from including their gas bills.
Our HVAC Services
Furnace and air conditioning installation in Toronto
Furnace repair services in Toronto
Air Conditioning repair and maintenance services in Toronto
HVAC inspection service in Toronto
Toronto Residential HVAC
Toronto Commercial HVAC
Custom House HVAC in Toronto
Water Heater rental
Tankless Water Heater rental services
Water Heater repair and maintenance services in Toronto
Red tag clearance for the furnace and water heater in Toronto
Rent to own water heater in Toronto
Enbridge billing service for Power vent and Tankless water heaters in Toronto area
Best HVAC financing rates in Toronto
Commercial rooftop HVAC installation in Toronto
Commercial rooftop HVAC maintenance service in Toronto
Boiler repair services in Toronto
Boiler Installation Services in Toronto
Boiler annual maintenance checkup in Toronto
In-floor heating radiant boiler installation in Toronto
Ductless heat pump installation in Toronto
Ductless heat pump repair services in Toronto
Mini-split system installation and service in Toronto
Air Handler Installation in Toronto
Air Handler Repair and Maintenance in Toronto
Condominium Heating and Cooling maintenance service in Toronto
Heat pump repair services in Toronto
Fan coil repair & maintenance
Heating system repair
New heating system quotation
High-efficiency new furnace installation
New boiler installation
Rooftop heating repair services
Ductless cooling system installation & repair
HRV installation
Humidifier Installation
New construction HVAC quotation
Heat Exchanger replacement
Compressor replacement
Capacitor Replacement
Flame sensor replacement
What Our Clients Say About Us