Condo Property Manager Inspection Request
Home Trade Standards Condo HVAC Services have been designed to assist the needs of each community. We understand that each building has a unique culture and vision. If you are on the Board of Directors and looking to hire an experienced Heating & Air Conditioning Company for your Condominium Corporation,  please fill out the form below or give us a call at 416-736-7001 to speak with your designated account manager. We would love to speak to you about managing your condominium. All inquiries are regarded as confidential.
Call us Now (416) 736-7001
3983 Chesswood Dr. North York, ON M3J 2R8
Home Trade Standards Can Help Your Building With The Following HVAC Services: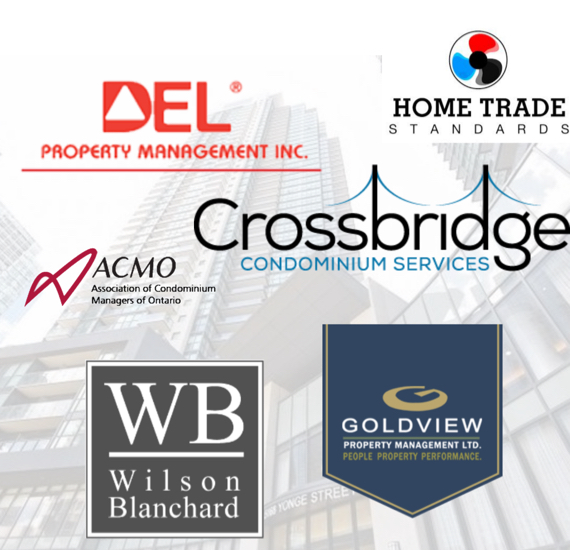 Condo Annual or Semi-Annual HVAC Maintenance
In-Suite Condominium Heating & Air Conditioning Repair Services
Condo HVAC Retrofit & Upgrade
Condo HVAC Removal & Installation
Condo HVAC Inspection & Report
Condo Mechanical Systems Comprehensive Maintenance
Condo Building Chiller and Boiler Services
Our Clients Are Reputable Toronto Property Managers
Home Trade Standards Has Working Experience With Del Properties, Wilson Blanchard, Crossbridge, Menres, Goldview, ICON, Plus Properties, Performance Properties, City Tower, TSE Management Services, and Many Other well-known Property Management Corporations in Toronto & GTA. For More Information Regarding our experience, license and Services Please Contact Us Today!